Client Service Associate (EST)
Rho Business Banking
Rok za prijavu: 28.05.2023.
Potrebno je do dve godine radnog iskustva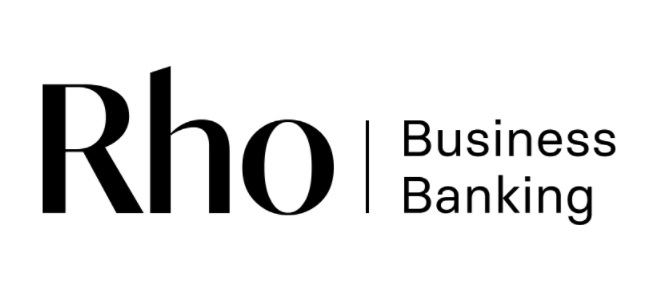 Klikom na dugme Konkuriši, dalji tok konkurisanja nastavljaš na eksternom sajtu.
About Rho:
Rho is a fintech company that is on a mission to make finance frictionless for organizations. We help organizations work better, together, with money. Our core banking, payment, data, and financial services software is the first to re-bundle primary financial services and tailor them for businesses and their team members so that they can collaborate together in a safe and secure way. We are a global company, with offices in Poland, Serbia, and headquarters in New York. We are actively growing and are looking for top-notch talent to join our team.
Rho is looking for a Client Service Associate to join the team in Belgrade. It's a fantastic opportunity for anyone who is looking to join a US-based tech startup company that has a global presence, ambitious business goals and mission, and an action-driven culture. In this role, you will work directly with Rho's clients — US businesses — as they grow their banking activities on the Rho platform. You will be the first point of contact for our clients, guiding them through their day-to-day experience on the platform, troubleshooting any issues they may have, and continuously surface feedback and opportunities to the rest of the organization.
Role specifics: Working hours are from 1 am until 9 am (Serbian time)
About the Client Service Team:
The Client Service department is ~18 people, who span Serbia, Mexico, the Philippines, and the US. Our department's vision is to make our client service Rho's competitive advantage. Our mission is to go the extra mile so that our clients don't have to. Our responsibilities are defined by (1) delighting our clients by resolving any day-to-day issues seamlessly and quickly (2) identifying and reporting on any trends and opportunities and (3) continuously optimizing our operating processes to achieve efficiency and scalability. If you thrive on working with clients, troubleshooting issues, and continuously improving, this role might be the right fit!
What you'll do:
Resolve clients' day-to-day issues quickly and seamlessly
Delight our clients with every interaction and provide the best-in-class experience
Assist the team in completing operational tasks for clients
Help translate client feedback and trends into action points
Become the subject matter expert on Rho's product and service offerings
Make sure our product roadmap is properly aligned with clients' expectations
Take initiative and identify opportunities for improvement
In this role, you will report to the Manager and Director of Client Service
You will follow and promote the cultural values of Rho and the Client Service team
Due to the nature of the role, the working hours for this position start from 1 am Serbian time.
What we are looking for:
Minimum 1 to 2 years of experience in a similar role
A proven track record of working in a client-facing capacity, assisting clients in English via email, chat, and phone
Experience with technical troubleshooting
Exceptional communication skills, both written and verbal
Comfort with working in ambiguity and without a playbook
Exceptional judgment, attention to detail, and ability to work effectively under pressure
You have a bias for action — you work independently, with a sense of urgency
Curiosity about fintech and Rho's products
You are proactive, enthusiastic, and results-driven
Prior experience working in startups, payments, and banking is a plus
What we offer:
Truly competitive package
Private medical insurance for you and your family members
Covered cost of parking for onsite stuff (Rajićeva Shopping Center)
Personal learning & development budget
Lunch at work
Work equipment
Diversity and transparency are core values at Rho. We're passionate about building and sustaining an inclusive and equitable environment for all those involved with our mission, including employees, contractors, candidates, customers and vendors. We believe every member of the Rho community enriches our ability to provide a broad range of ways to understand and engage with the market, identify problems, and drive solutions that align with our mission. We welcome all qualified applications and support each of our Rho'ers with ongoing professional growth opportunities.