Customer Success Manager
Constellation d.o.o.
Rok za prijavu: 01.06.2023.
Potrebno je do dve godine radnog iskustva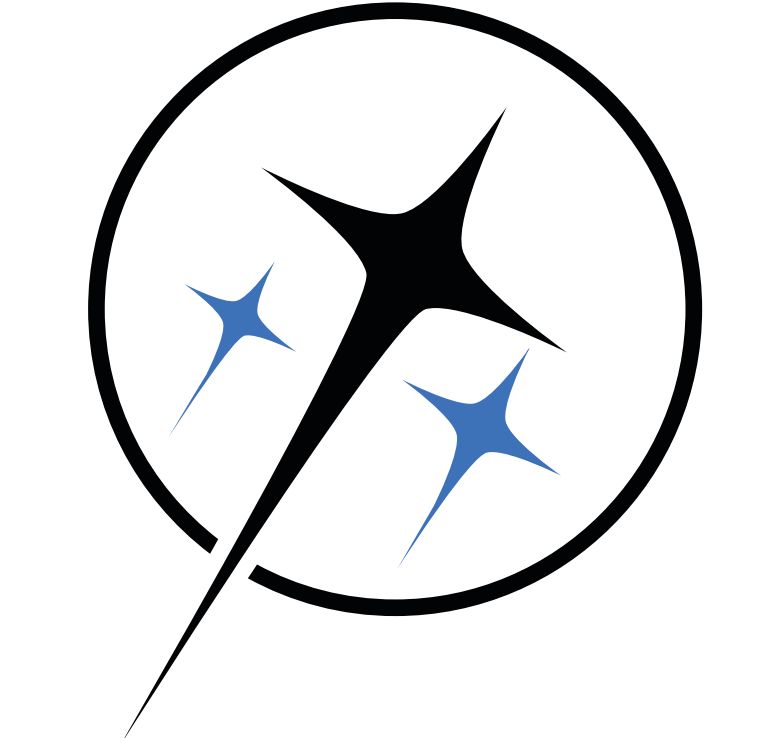 We are Constellation. In local lingo, we are recognized as an "IT company". Globally, a description would be a "bit more" complex. Regarding how we do what we do, we aim for a simple approach and straightforward solutions. Reverse engineering gets us there, and it's our bread and butter and our go-to method. The result is an experience that provides value to clients and partners using cutting-edge technology. Deliverables are consistent quality, transparency, and trustworthiness.
We are on a mission to find a new colleague. This time, we need someone who can help others achieve their goals.
No, it is not a Life Coach.
Imagine a world where there are people who would like to grow their social reach but do not know how to do it. They tried everything, but still, it is not on the expected level.
Imagine a world where it is ok to ask for help.
Imagine a world where an actual person (not Chat Bot) has the knowledge, skills, energy, and experience to help you reach your social media destination.
Imagine that this person is you.
Duties and responsibilities
Onboard new users and support their growth, with a primary focus on the first 3 months
Communicate with clients using all client-preferred options (phone/mail/msg platforms)
Create a customized strategy that would enable them to reach their goals
Build trusted relationships with clients and be the point of contact for all their questions and concerns
Perform Client account audits and "pain points" to better support client growth
Find win/win solutions for client retention
Best candidates should be/have:
Up to 1 year of experience in Customer Care or Customer Success team - must have
"If I do something, I do it best" work and life attitude - must have
Knowledge of the English language - native or equivalent - must have
High level of communication skills (Customer Success or Sales driven) - necessary
Very active on social networks (either owning or managing others) - highly appreciated
Passionate gamer and/or music lover (singing is optional) - we dare to dream
What we offer to the selected candidate (must provide):
Positive working atmosphere
Above-market salary
Private health insurance
Personal development opportunities
Involvement in the creation and implementation circles for new products/features
Not a single "copy/paste" day