Dispatch and Customer Service Representative
Contact Service d.o.o.
Rok za prijavu: 14.04.2023.
Potrebno je do dve godine radnog iskustva

Klikom na dugme Konkuriši, dalji tok konkurisanja nastavljaš na eksternom sajtu.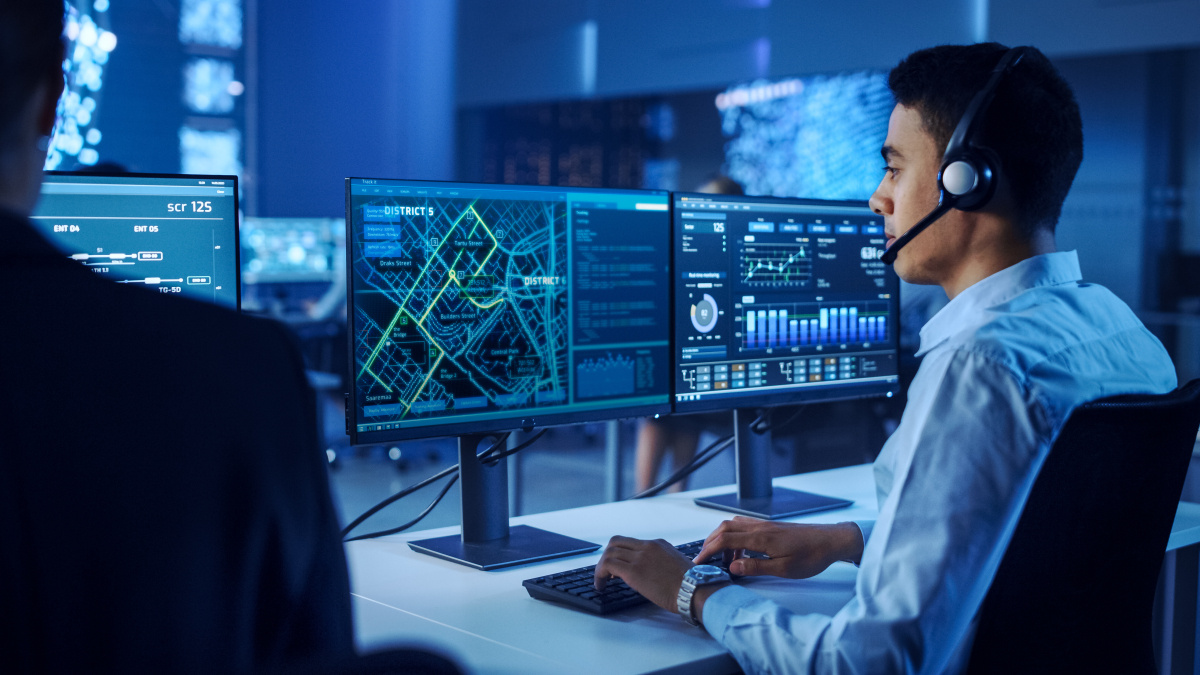 If you like black cars and are truly into them – you should see our fleet then!
Join our team and help clients book their ideal transfers and make sure they arrive to their chosen destination safely while working with an amazing team at the same time.
What we will do:
Train, support and help you improve your skills
Ensure an opportunity for growth
Provide you with exciting bonus and incentive plans
Offer you additional family and parents' benefits
Spend time with you in team buildings and on special events
What you will do:
Dispatch fleet (Luxury sedan, SUV, Coach...) and assign rides to drivers in our dynamic and good mood team
Coordinate events with other departments and do your part when it comes to vehicle availability and needs
Updating current trip status prior/during the ride itself and maintaining constant communication with the driver until the ride finishes to make sure the client arrived safe and sound at his/her desired drop off location
Communicate with both drivers and passengers about pick up information
Create reservations for new trips using company software via various communicational channels such as phone, email and chat
Modify existing reservations as per clients` requests and inform all parties included
Communicate with affiliates worldwide to verify details such as availability, remote bookings and fares
Use mapping software for the most precise distance estimation
Other duties as assigned
Send us your resume if you are:
Experienced within transportation industry – 1 year minimum ( taxi, airline, trucking industry), black car service/limo experience will be considered as an advantage
A person with high level of customer service skills
Tech-savvy and PC literate with a strong ability to learn proprietary industry software - for booking and dispatching
Attentive to details and like complex situations where your skills can truly shine
Proficient in English (US English preferred)
Able to work full time in shifts and weekends (late afternoon and night shifts Serbian time)
Efficient in problem-solving and decision-making
Passionate for learning
Able to think outside of the box and find creative and quick solutions
Able to prioritize multiple tasks, convey a sense of urgency and remain detail oriented in a fast-paced environment
If you are looking for a challenge and love helping people, we can't wait to see your resume!*
*please note only resumes submitted in English and with relevant experience will be taken into consideration.