Elementary, Middle and High School Tutor - Online Program
Can-Standard d.o.o.
Rok za prijavu: 27.05.2023.
Potrebno je do dve godine radnog iskustva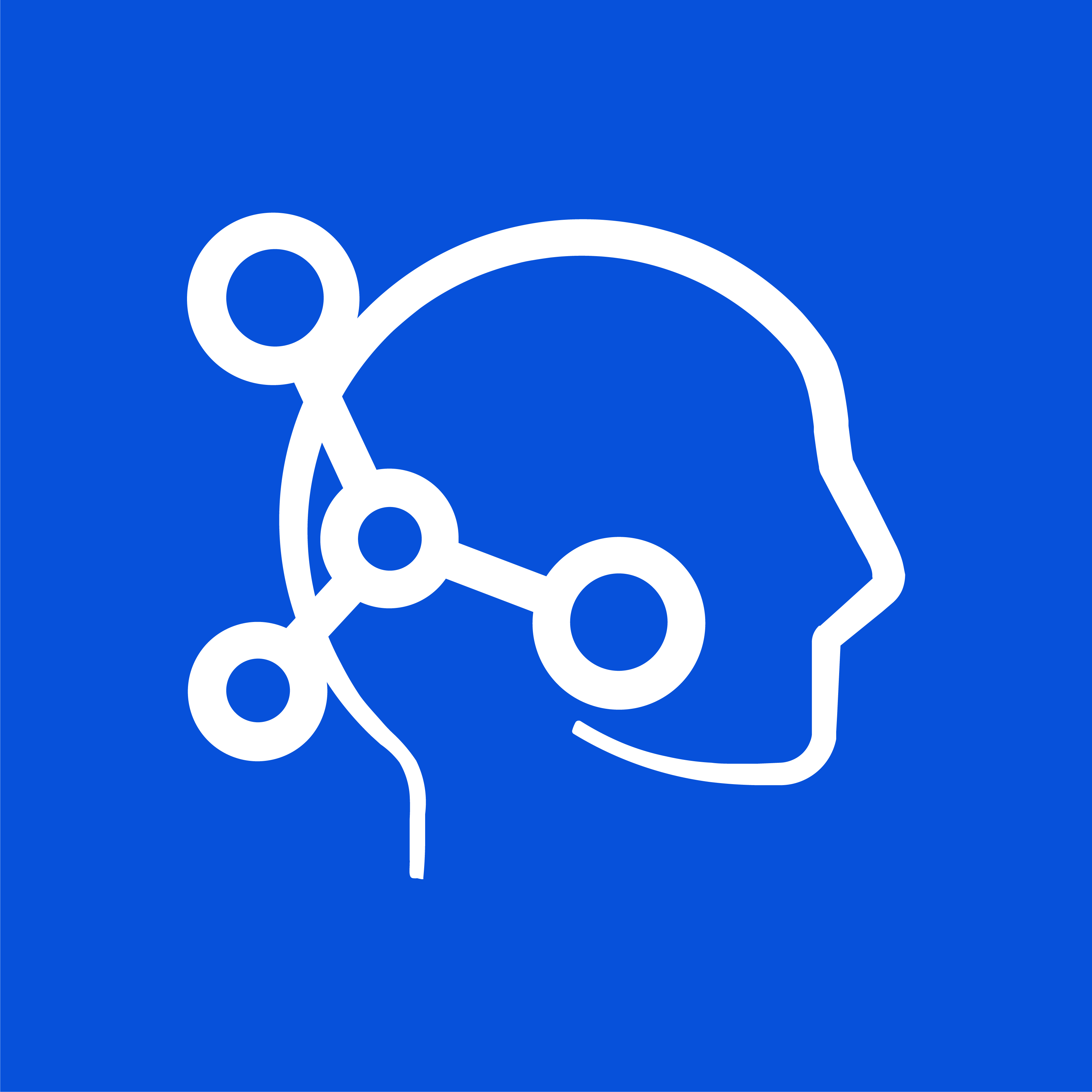 Education World Wide is one of the fastest-growing international online schools based in the United States, and we are looking for full-time tutors to join our Belgrade team. We cover the K12 program (from kindergarten to grade 12), or in other words - elementary, middle, and high school. The main job of a tutor is to monitor students' progress and ensure they progress through the learning material and to do online classes that can be group or individual.
Given that we enroll students from all parts of the world, we are looking for candidates who can work one of the following shifts:
Full-time, 9 AM to 5 PM (Belgrade time) or
Afternoon shift, 3 PM to 9 PM (Belgrade time)
Requirements:
A high English proficiency level, both written and spoken, is mandatory.
Bachelor's degree in Pedagogy, Teacher Education Faculty, or any other natural or social science field is desirable but not mandatory. You can still be a student.
Having at least one year of teaching experience in brick–and–mortar schools, international schools, and/or as an online tutor. It is not mandatory, but it is desirable.
Knowing your way around the Internet and programs such as Zoom or Skype.
Speaking other languages, such as French, Spanish, German, and Italian, is considered an advantage.
We provide:
Full-time employment.
Competitive monthly salary
Paid probation period (one month).
Teaching/learning material, tools, training, and a team of experienced online teachers to guide you and help you grow professionally.
Opportunity to gain valuable professional skills and advance in your career.
In the beginning, you will have to work from the office, and later on, it will be possible to work from home.
Applicants may be Serbian citizens and foreigners with legal residence in the Republic of Serbia. If this sounds like an exciting offer to you, send us your CV - we would love to meet you. We will contact short-listed candidates who will come to an interview at our office in Belgrade.
About Education World Wide
Education World Wide is an American online school with headquarters in Florida (the USA) and Vienna (Austria) and teams in London, Vienna, and Belgrade. Our team consists of educated professionals from various fields. We have in common enthusiasm for online learning and exploring the possibilities of this form of education. We don't think providing online education is a job – it's more of a mission or a calling. We are the new wave of online education.
Education World Wide School was founded in 2015 and written in the Florida Board of Education with the school code 4627. We offer fully accredited and internationally recognized education for Elementary, Middle, and High School students.
Contact information:
Education World Wide, United States of America State
Florida 3401 Gulf Shore Road Naples, FL 33331, USA
Registered under School Code: 4627
EU HQ EduWW GmbH Mariahilferstraße 34 1070 Vienna, Austria