Front Office Agent
Metropol Palace d.o.o.
Beograd, Bulevar kralja Aleksandra 69
Rok za prijavu: 31.05.2023.
Potrebno je do jedne godine radnog iskustva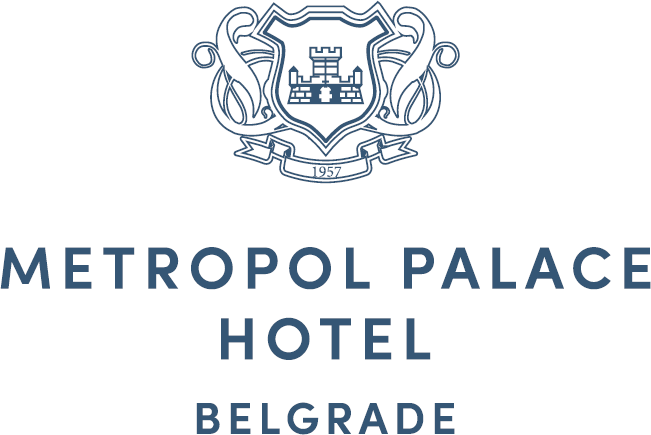 Hotel Metropol Palace a Luxury Collection hotel by Marriot was originally opened in 1957. and ever since is one of the top five stars hotels, in Serbia and the Balkan. During its operation has welcomed a numerous Hollywood stars and celebrities and the most important people that visited Belgrade. As a part of the group of hotels by Marriot operates on international standards.
JOB DESCRIPTION
Register guest and assigns rooms. Accommodates special requests whenever possible.
Assists in pre-registration and blocking of rooms for reservations.
Thoroughly understand and adheres to proper credit, check- cashing, and cash handling policies and procedures.
Understands room status and room status tracking.
Knows room locations, types of rooms available and room rates.
Must be sales-minded. Present options and alternatives to guest and offers assistance in making choices.
Uses suggestive selling techniques sell rooms and to promote other services of the hotel.
Knows the location and types of available rooms as well as the activities and services of the property.
Coordinates room status updates with the housekeeping department by notification housekeeping of all checkouts, late checkouts, early check-ins, special requests and day use rooms.
Possesses a working knowledge of the reservations department. Takes same day reservations and future reservations when necessary. Knows cancellation procedures.
Reports any unusual occurrences or requests to the manager or assistant manager.
Knows all safety and emergency procedures, is aware of accident prevention policies.
Maintains the cleanliness and neatness of the front desk area.
REQUIREMENTS
High school graduate or degree in hospitality.
Knowledge of Opera reservation system is preferable.
Must be able to speak, read, write and understand English language.
Must possess basic computes skills.
Previous hotel-related experience will be preferred.
Requires good communications skills, both verbal and written.
Must be able to read and write to facilitete the communication process.