Internship in Creative Department
Press Office Creative Agency
Rok za prijavu: 14.10.2023.
Nije potrebno radno iskustvo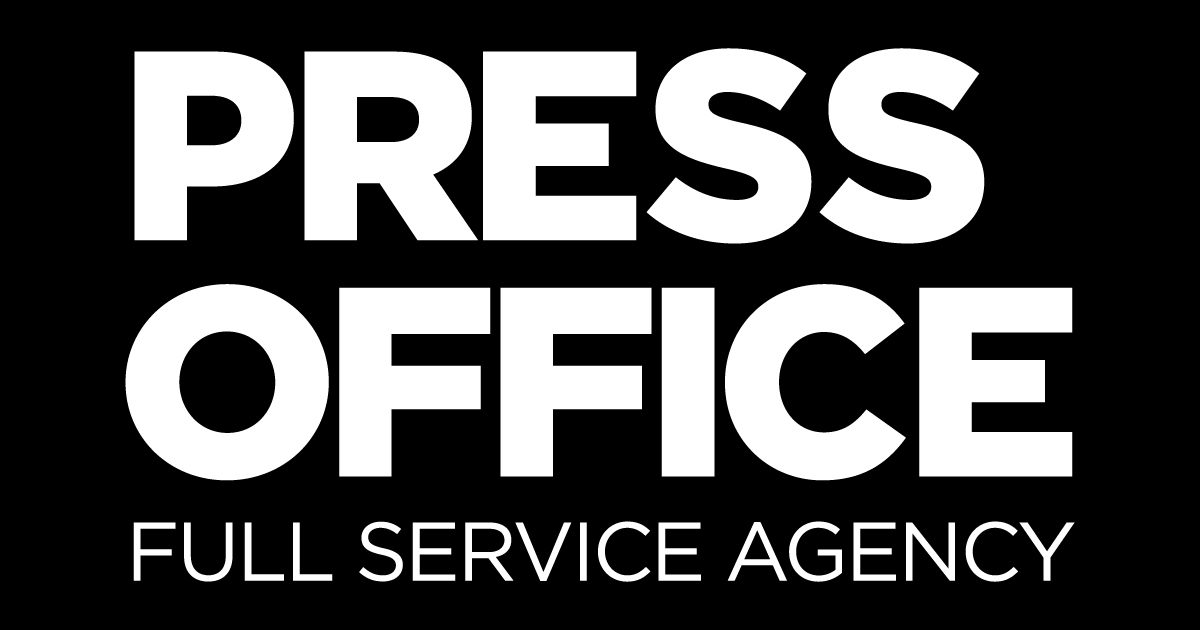 Here's a thought - I bet that even without any experience, you are able to think of a concept that can outshine 98% of the marketing campaigns you see popping out. And all you need is a witty, creative mind.
It's that easy, right?
Well, okay, not quite, but - the point is that creativity can be a driving force of everything that comes later as a great success. And it is all you need to bring on the creative internship at PO - an award-winning marketing agency, renowned for creating engaging brand identities and communication tactics for various industry players.
You at PO
As an intern on a 3-month full-time paid internship in our Creative Department, you will work one-on-one with top-notch Creative and Digital Marketing Consultants, get a chance to steal bits of their know-how and explore different marketing processes - developing concepts, briefing the designers, copywriting...you name it.
Good English skills are mandatory. Also, if you have a wide and diverse field of interests, you'll be our favorite, because our own portfolio includes diverse works from cyber security, crypto industry and blockchain, IT, chemical industry, and agriculture.
We are not working from home, but with the vibes in our office, it kinda feels like it.
As an intern, you have a chance to:
Work alongside Creative Consultant while developing marketing strategies by examining client objectives;
Participate in planning, scheduling, and completing design requirements for any type of marketing and advertising,
Support Creative Consultant in conceiving and implementing concepts, guidelines and strategies in various creative projects and overseeing them to completion,
Take part in brainstorming/creative sessions to generate ideas,
Create content and presentations with the guidance of the Creative Consultant,
Work in PowerPoint, Word and Excel.
Preference will be given to a candidate with:
Eagerness to learn new things (proactiveness and enthusiasm are a big plus)
Has strong writing skills,
Is detailed oriented & organized,
Has strong communication and computer skills,
Follows the latest trends, has heard of a term "AI" and is into pop-culture.