IT Technician
Coficab Serbia d.o.o.
Rok za prijavu: 12.08.2022.
Potrebno je do jedne godine radnog iskustva

About us
COFICAB is a best-in-class world leader in the manufacturing and sales of automotive cables and wires. The company is a member of the Tunisian multinational industrial group, ELLOUMI Group, founded in 1946. COFICAB Group's footprint expands over 11 countries all over the world. The group is number 1 worldwide in its capacity as a tier 2 supplier to most of the big players in the automotive industry.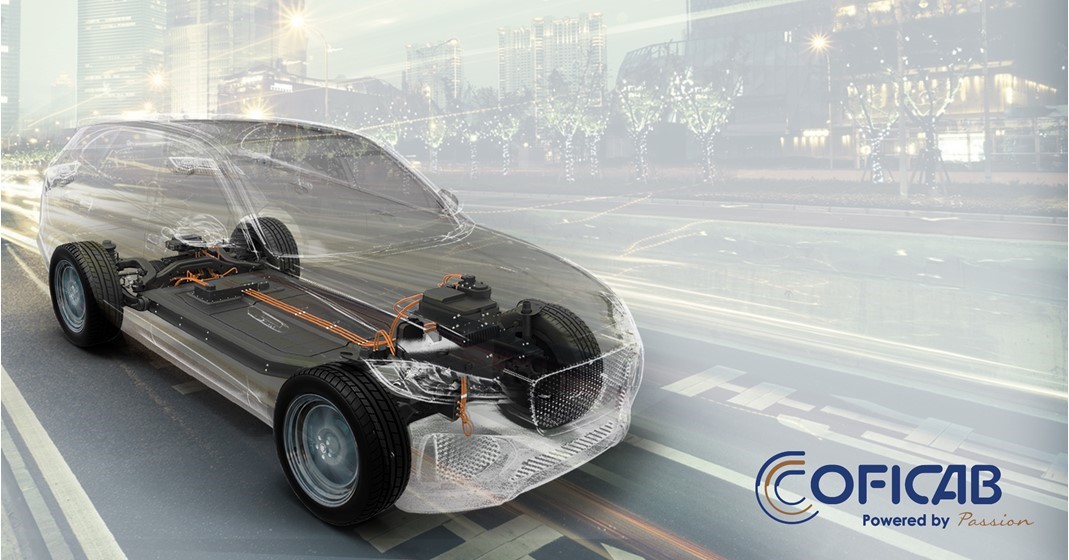 IT Technician

Job Purpose:
As our IT Technician your job purpose is to maintain and operate plant's IT infrastructure, networks systems under acceptable service levels and infrastructure availability rate to ensure business continuity. Provides service desk and IT & service operations management including daily operational activities and physical IT environment management to meet department objectives and corporate strategy.
Your Key Challenges are to:
Operate administering, maintaining and supporting plant's network, system infrastructure and security including carrying out routine configuration and installation, documentation, administration and maintenance activities of IT systems, network hardware & software and related peripherals.
Operate infrastructure additions, upgrades, replacements/retirements in order to meet business requirements and IT standards. Suggest required technical skills and resources needed to support the ongoing operation of the IT infrastructure.
Monitor and control IT infrastructure & services including day-to-day routine tasks related to the operation of infrastructure components and applications such edition of operation logs and reports and facilities Management in a timely and reliable way.
Conduct service operation activities including event & access control management, service request fulfilment to ensure an effective & efficient IT services delivery.
Implement incidents management process including first line investigation & diagnosis, analyzing records & log and resolving incidents, escalating incidents to business applications supervisors, following up resolution while keeping requestor informed and conducting customer/user satisfaction callbacks, surveys.
Comply with the Quality and EHS Systems requirements. comply with corporate values, code of conducts and non-disclosure agreement
Educational Requirements:
Required Experience:
0-1 year as IT Administrator in a Medium Sized Company
Skills required to perform the job:
Functional and Technical Competencies
IT operating systems environments, IT hardware and software, Networking Hardware & Software Platforms knowledge, Cloud Architecture & Environments Knowledge, Virtualization techniques & Environments knowledge, Databases management, Quality standards, Quality standards, Continuous improvement techniques, Analytical and problem-solving skills, Organizational skills, Budgeting & Cost estimating, Project Management, Risk Management, Change Management
Behavioral Competencies
Communication, Building Relationships, Self-Development, Personal Effectiveness.
Core Values
ETHICS (aims to the highest standards of ethical behavior)
COMMITMENT (committed to do ordinary things extraordinarily well)
TEAM WORK (brings the Best of him/herself to work and empower others)
PASSION (believes that what he/she does make the difference)
Language & Software Skills:
MS Office Software (Excel, Word, PPT, Outlook...), ERP, MES, BI, HRIS applications
High fluency in written and oral English is a must
If you feel you're the right candidate for the role please click 'apply' now! We'd love to hear from you!