Junior Media Buyer Facebook
Citrus Systems
Beograd, Bulevar Mihajla Pupina
Rok za prijavu: 31.05.2023.
Nije potrebno radno iskustvo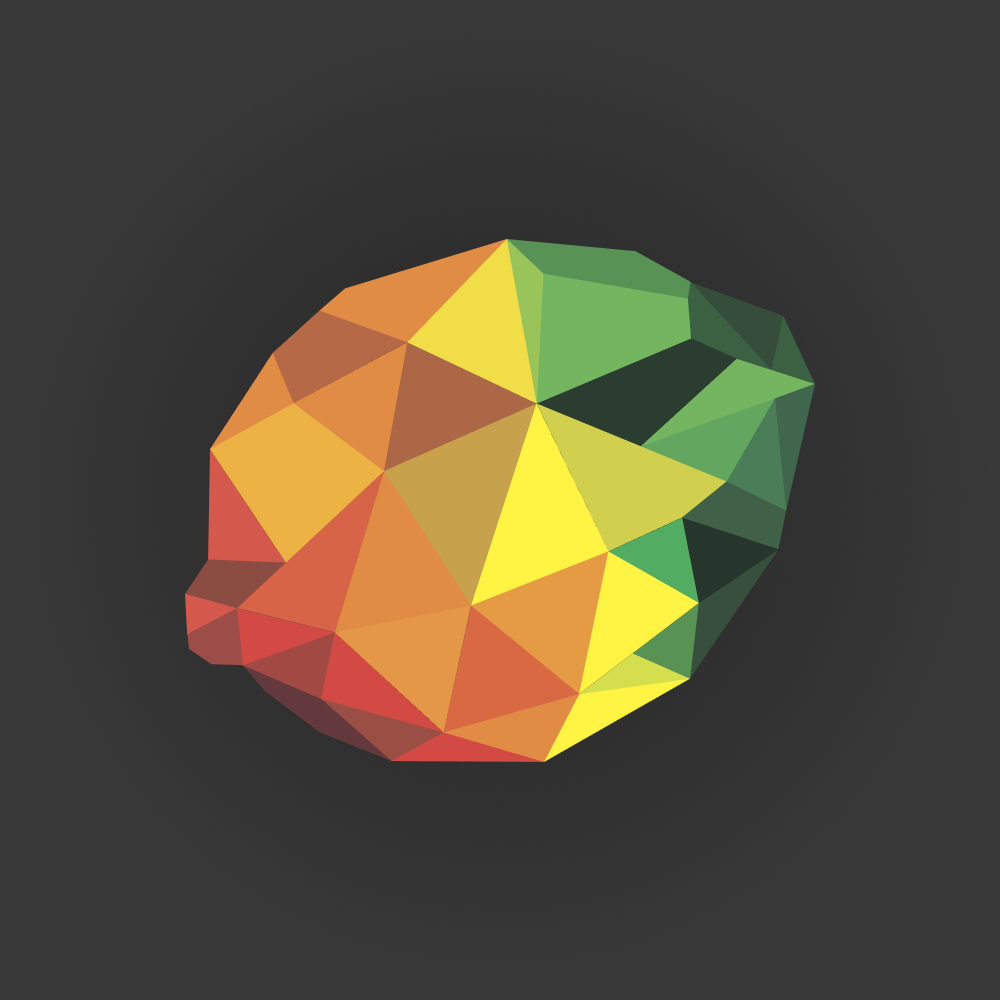 Klikom na dugme Konkuriši, dalji tok konkurisanja nastavljaš na eksternom sajtu.
Hello there, thanks for paying attention to our vacancy and let us introduce ourselves.
We are an IT company occupying a remarkable place in the marketing, gaming, and financial segments of the iGaming industry. Our products are successfully implemented in European, African, and Latin American markets.
Ever since we first started, we have been driven to find the best solutions in everything we do. At the same time, we have been creating strong connections worldwide, which have helped us establish our presence in the industry.
We strive for fun, elegance, and efficiency in everything we do. You can feel this in our relaxed, homelike working environment. We offer employment and seek to hire only the brightest, most driven, and most gifted minds around.
Currently, we are looking for an ambitious Junior Media Buyer Facebook to join our team for full-time employment in our beautiful office in New Belgrade.
Here are a few reasons to join us:
competitive salary and constant encouragement for your efforts and contribution (annual salary review, KPI bonus scheme);
rapid growth (junior to CEO is a familiar journey for our company. We value business results and individuals eager to raise the bar. As an employer we provide supportive space to pursue your ideas);
we are taking care of the overall well-being of our people by providing private health insurance and Fit Pass for all;
work-life balance (25 working days of paid vacation, flexible schedule, corporate events, and team-building activities);
modern and comfy office (easy-to-get office in new business center with a spectacular view, free fruits, and snacks in the office, playroom with billiard, tennis table, and PlayStation);
we like to celebrate special days and have fun at our corporate events, and team-building activities, and we have special vouchers for our people's birthdays so you can enjoy your special day.
As a Junior Media Buyer Facebook at our company, we expect you to be responsible for:
Create, manage, and optimize online paid advertising campaigns via Facebook, and Instagram advertising accounts, farming accounts
Buy traffic on traffic arbitrage platforms
Monitor key campaign metrics
Integrate accounts with external services
Work with content on a daily basis, analyze and create unique content
Search for creatives, banners + texts, articles, pretenders, etc.
Required skills:
Any experience in Meta advertising is a big plus
Basic knowledge of Google Sheets
Desire and willingness to develop in the field of digital advertising
Being proactive, infinitely curious, and ambitious to test as many ideas as possible and love what you do ;)
Excellent communication skills both in written and spoken English
Exceptional time management and multi-tasking skills
You enjoy working with social networks
You are creative and have a positive attitude and great team spirit
For our part, we are ready to provide you with our full and comprehensive support in order to successfully cope with this list of tasks. Our Media Buying is waiting for you to become an indispensable part of it and strengthen us with your personality.