Part time Spa Therapist
Metropol Palace d.o.o.
Beograd, Bulevar kralja Aleksandra 69
Rok za prijavu: 31.05.2023.
Potrebno je do dve godine radnog iskustva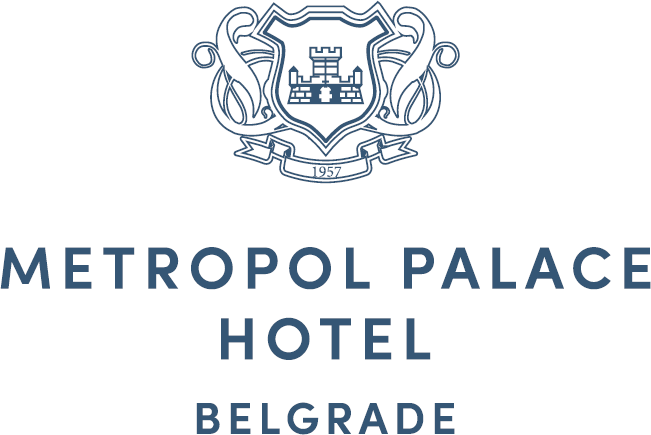 Metropol Palace Hotel 5* was founded in 1957, when it was originally opened, in its 55 years of tradition in Belgrade, Metropol Hotel, and now Metropol Palace has always been the perfect representative of Belgrade - beautiful, elegant and modern.
The hotel's wide range of suites and apartments, dining and meeting rooms, much in demand for seminars, cocktail receptions and weddings, is located in the very heart of Belgrade.
Any hotel can offer you a job. But Metropol Palace proposes a gratifying career as distinct as our reputation. Through experience, training and strategic career development, our Associates are inspired to achieve their goals while positively impacting the lives of our guests. At Metropol Palace you can learn, grow and succeed.
Due to a high demand is opening the position of: Part-time Spa therapist.
Come and join our SPA family and learn what truly exceptional service is all about!
Job description/ Summary
A Spa therapist focuses on providing massage therapy, body and facial treatments in a safe and professional manner to guests.
Requirements and Skills
Medical High School (Physiotherapy) graduate.
Proven work experience as a Spa Therapist.
Hands on experience in massage techniques and face/body therapies.
Experience in sales will be considered an asset.
Excellent knowledge of English language.
Communication and customer service skills.
Positive attitude.
User level computer skills.
Responsibilities and essential job functions include but are not limited to the following:
To recognize the importance of - sales - in every aspect of their role.
To have full retail knowledge of products.
Must attend all training courses as deemed necessary by the Spa Manager.
To participate in training and personal development programs within the Spa Department.
Perform spa services using safe and professional technique following predefined treatments protocols.
Provide guests with knowledge of different types of available massages and/or treatments and facilities and suggest appropriate therapies for individual guests.
Explain treatment procedure and provide information about products used during massages, body and facial treatments.
Answer all questions related to services performed and products used.
Uphold the standards of hygiene and sterilization as directed by law and the Spa's policies and procedures.
Maintain a neat and orderly work area consistent with the high standards of the facility.
Maintain a constructive attitude and add toward a quality work environment.
Help in all areas of spa operation as requested by organization.
Following predefined standards of operation.

Please note that only shortlisted candidates will be contacted for an interview.