Catering Operations Agent
Air Serbia
Rok za prijavu: 13.08.2022.
Potrebno je do jedne godine radnog iskustva
Klikom na dugme Konkuriši, dalji tok konkurisanja nastavljaš na eksternom sajtu.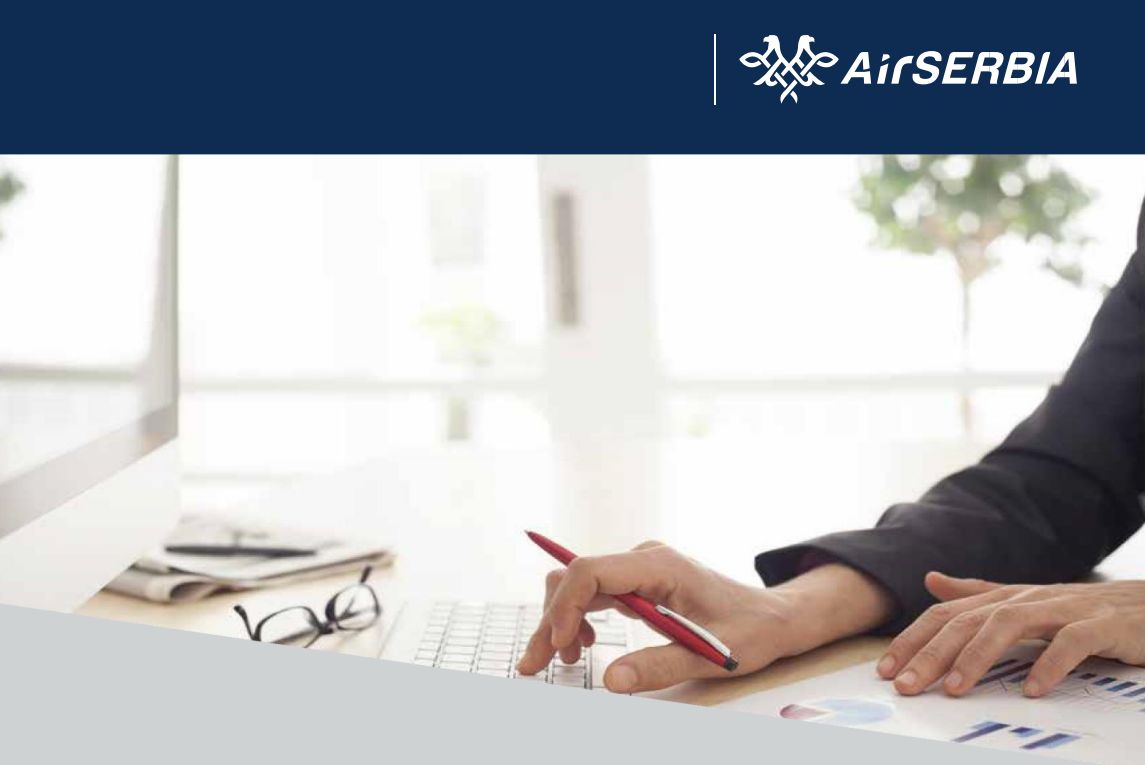 We are the national airline of the Republic of Serbia. We are one of the oldest airlines in Europe with a history that dates back to 1927. In October 2013 we rebranded and became Air SERBIA, as part of an investment deal between the Government of Serbia and Etihad Airways, the national airline of the United Arab Emirates.
Catering Operations Agent
Air Serbia Catering

JOB SCOPE
Organizes the daily supply of Air Serbia aircraft with complete IFC (in-flight catering) service in the country and abroad and controls it within the limits of possibilities and authorizations in accordance with company regulations;

Cooperates with organizational units in Air Serbia in order to achieve complete IFC services in the country and abroad;

Performs ad hoc physical control of the quantity of drinks and consumables when packing and sealing carts, as well as when returning carts to the caterer's premises;

Physically controls the handover of Air Serbia equipment and aircraft inventory with the caterer and keeps records of their movement, as well as the preparation of the necessary reports and statistics related to the above;

Properly maintains supporting documentation related to the organization and performance of catering services;

Performs other administrative duties related to catering services.
MINIMUM CRITERIA AND QUALIFICATIONS
High school diploma (IV);

At least 1 year of related work experience;

Computer skills (Word, Excel, PowerPoint);

English - intermediate, active.
RECRUITMENT PROCESS
As a fast growing, dynamic company we are always looking for the best people to join us in building a great airline. If you share our commitment to delivering service excellence while demonstrating accountability and integrity and you are ready to embrace this opportunity, don't hesitate to apply now on our website!
Only shortlisted candidates will be contacted.
We look forward to meeting you soon.
Good luck!